JG Construction was founded in 2014 in British Columbia specializing in Concrete forming & Concrete placing.
JG Pacific Construction is a Structural Concrete Contractor established in 2014. Specializing in residential, commercial, and industrial building projects. With over 9 years of experience and primarily operate in the Greater Vancouver Area our presence extends across British Columbia.
Our mission is to nurture enduring partnerships with our collaborators, we understand the importance of robust relationships for success. We strive to surpass expectations and solidify collaborations as pillars of mutual growth and achievement. Our vision revolves around professionalism, integrity, and quality to provide world-class construction services.
Our team at JG Pacific Construction is the driving force behind their accomplishments. We have dedication, expertise, and a collaborative spirit.
Our committed to the safety of our employees, collaborators, and the public. JG Pacific Construction hold a COR Certification from the British Columbia Construction Safety Alliance, demonstrating their adherence to uncompromising safety standards.
JG Pacific Construction is focused on building lasting partnerships, ensuring quality, and being a leader in the construction industry. Our commitment to excellence, integrity, and dedication shapes ours future.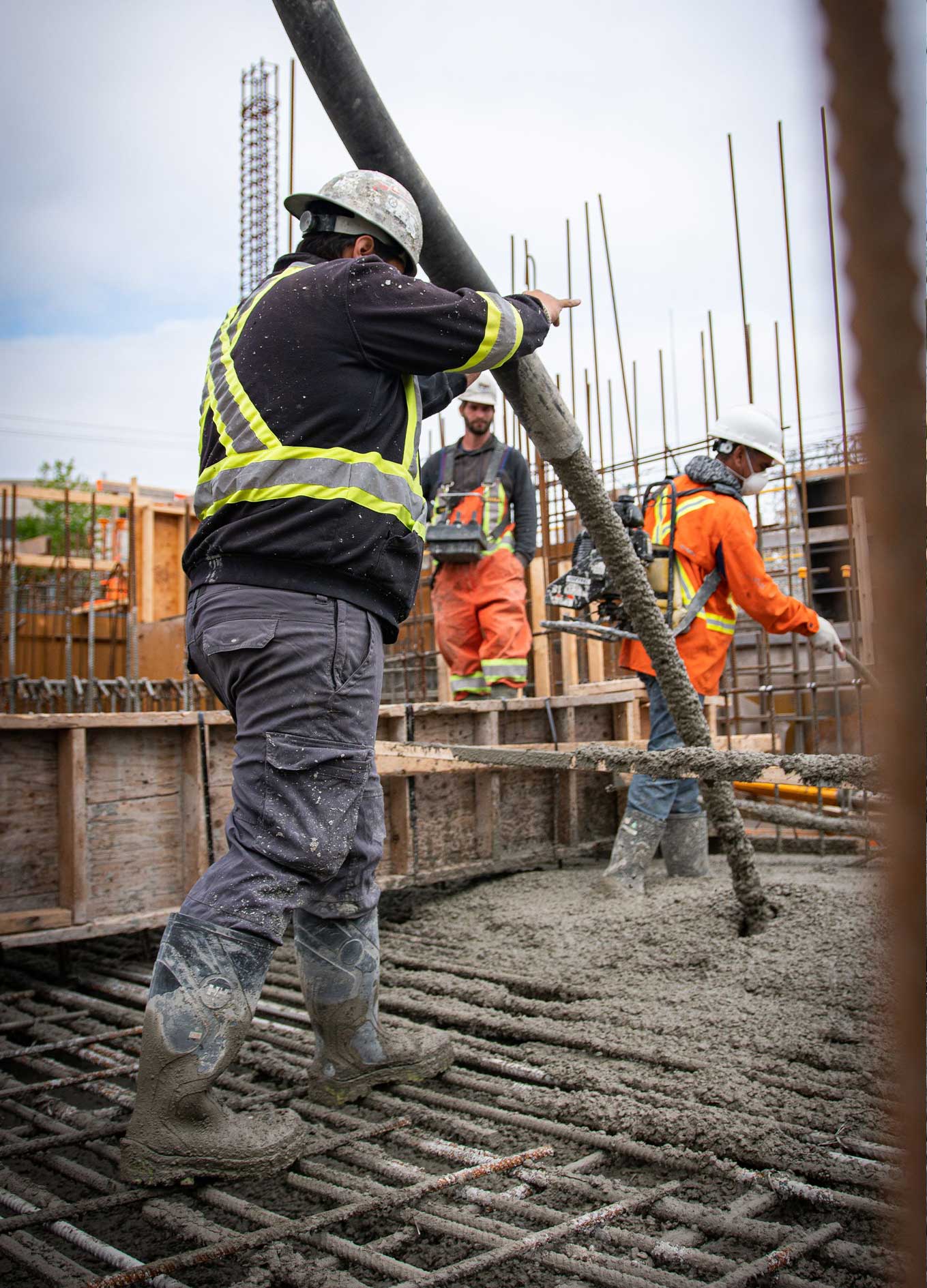 Do you take pride in your strong work ethic and attention to detail?
JG Pacific, is looking for professionals who share our values to join our team.
Send us an email at [email protected] with your resume, and a little about yourself and why you are interested in working at JG Construction. We will keep you informed about new opportunities that match your interests and skill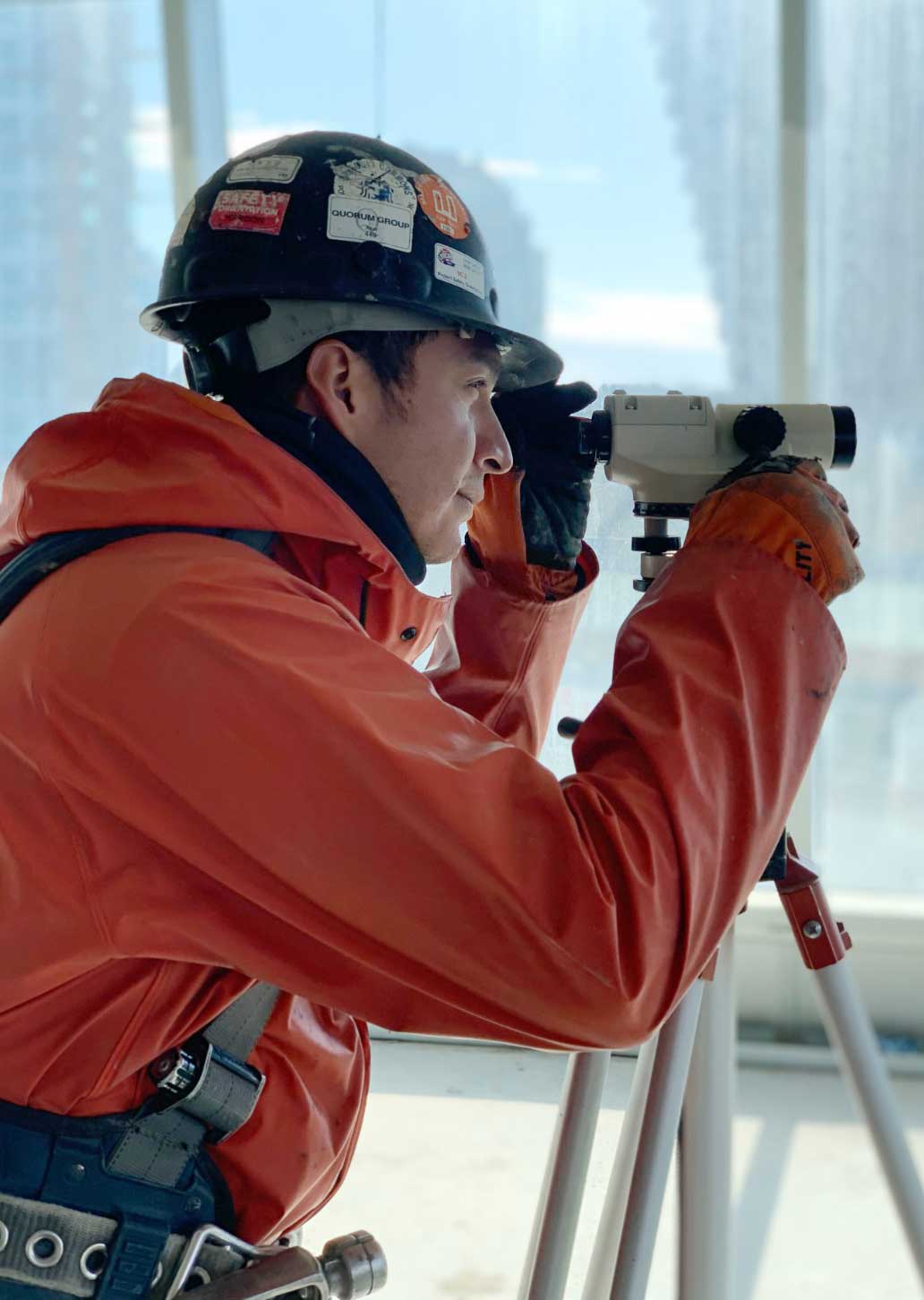 JG PACIFIC will never request any money or form of payment including "application fee,  processing fee or payments towards work permits" from candidates. Any requests for payment for any part of the hiring process is a scam and is not connected to JG Pacific Construction.
Please do not give personal or financial information to anyone claiming to be part of JG Pacific Construction's management or hiring teams. If you suspect you are being targeted by a fraudulent scam, the Government of Canada's website has information about how to proceed.
JG PACIFIC Construction is aware of these increasing fraudulent schemes.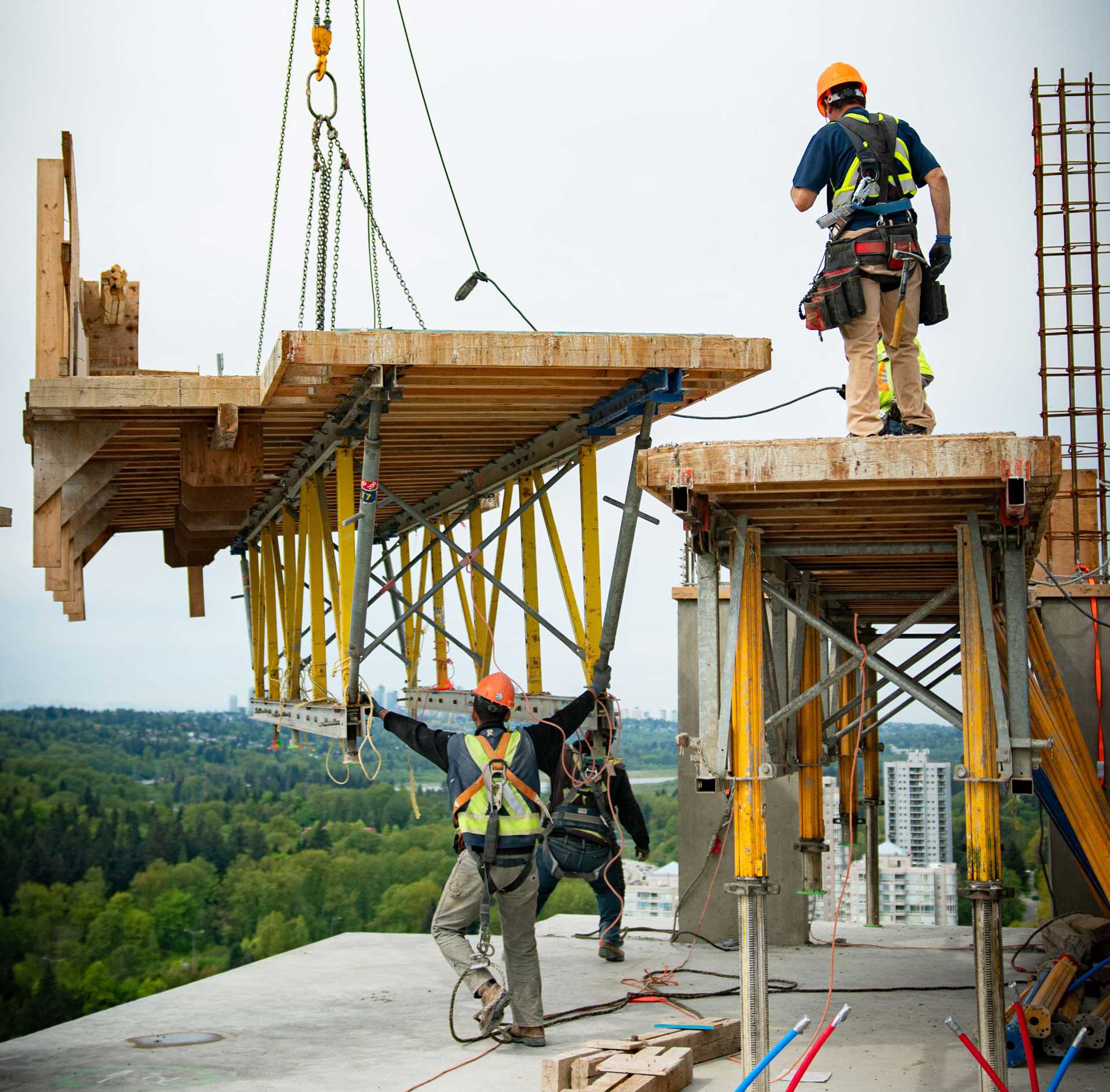 Internal Safety Coordination
With the objective to care about our team members, all persons around and perform better work, JG Pacific has an internal safety manual focused on the duties our team performs. This helps us ensure that workplace incidents and accidents remain low.
Construction Data Management
We collect our own record set and data throughout the project lifecycle in coordination with the GC's. This will ensure using the same data to improve efficiency and productivity mitigating risk during the project, and after closeout.
Continual improvement
Looking for ways to constantly improve our processes and ensure high standards for safety is in our nature. We continue to develop improvements plans and strive for finding the systems and processes that work the best. Every detail, from the smallest to the largest is considered.